HOMOSASSA FISHING
Enjoy year round Homosassa fishing in the back waters of the magnificent Nature Coast.
You will be amazed with its unique creeks, sheltered waters, islands and more. Test your skills and feel the excitement of powerful game fish.
We offer some of the best Homosassa fishing charters. Homosassa, Florida is teeming with famous in-shore species in untouched waters that reside in an amazing ecosystem.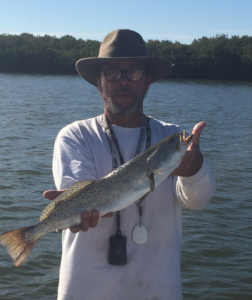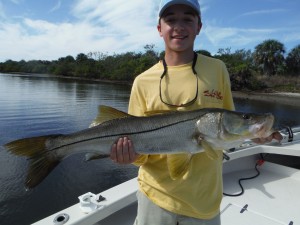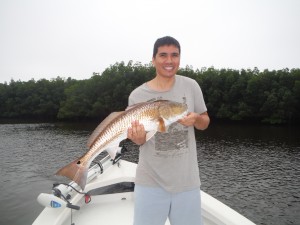 RATES
1/2 Homosassa Fishing Charter (4-Hours) – $400 for 1-2 guests
Full Day Homosassa Fishing Charter (8-Hours) – $500 for 1-2 guests
*$50 for each additional person*
*maximum 4 people per boat*
Able to accommodate groups larger than 4
upon request
For more information and photos of Homosassa Fishing Charters click here>> Fishing Charters